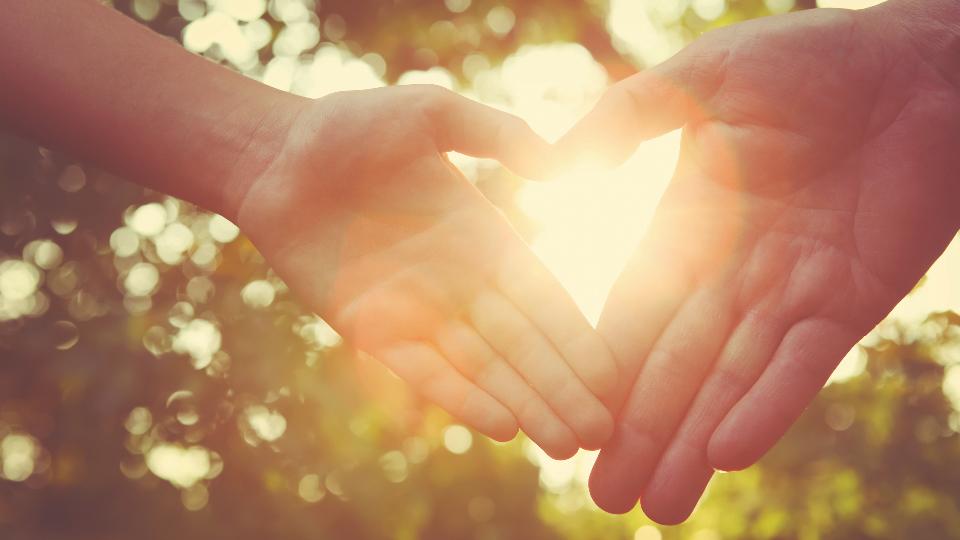 In the Community
January 7, 2021
TGP takes extreme pride in being able to give back to our communities. We owe our success to our members and our customers, who purchase our products and services. Therefore, it is very important to our organization that we are committed to contributing to the betterment of our community, our members and our employees. Please see below for the organizations and charities TGP actively supports.
Edmonton's Food Bank

Each month, more than 13,000 people receive hampers from Edmonton's Food Bank or one of the over 210 agencies, churches or food depots with which they are affiliated. The Food Bank also distributes food to more than 350,000 meals and snacks each month. Approximately 40 per cent of clients served are children under 18.
For more information please visit: http://www.edmontonsfoodbank.com
SCARS (Second Chance Animal Rescue Society)

Each year TGP staff are given a form to fill out if they would like to donate any extra monies off their pay to go to a charity or foundation of their choice. This past year the TGP Social Club decided to put all of these names into a draw. One name was pulled out to be the Charity that the Social Club would donate any extra monies received during the 2013 calendar year.
In 2014 the TGP Social Club Committee made a donation on behalf of all TGP staff to "The Second Chance Animal Rescue Society" (SCARS).
For more information about SCARS please visit: http://scarscare.ca
Hope Mission

The Hope Mission has grown into a not-for-profit Christian social care agency caring for impoverished and homeless men, women and children in Alberta.
Basic and emergency care are provided to over 800 people daily as well as counsel and referral services for men, women, and youth.
TGP strongly supports organizations that believe everyone is entitled to the basics; food, clothing and shelter. That's why, in the past year, TGP has donated over 31 000 lbs. of onions and potatoes to the Hope Mission
For more information please visit: http://www.hopemission.com
Wecan Food

The Wecan Food Basket Society is a not-for-profit organization dedicated to providing affordable food security to low income community members throughout the Edmonton area. They assemble food baskets from bulk, which allows them to sell food back to families at a low price.
A complete basket can be purchased for twenty five dollars and includes three cuts of meat, three types of fresh vegetables and three kinds of seasonal fruits. The baskets can typically feed a family of four for about three to four days.
TGP exclusively supplies Wecan with fresh groceries from our Edmonton Warehouse Market. We meet with the organization on a monthly basis to help price out a variety of healthy, wholesome meals. Each month, volunteer drivers pick-up the food and take it to the twelve depots across the city.
The pre-purchased baskets are then assembled and ready for families to pick-up.
TGP also supports Wecan by donating to their Annual Meeting, Christmas Banquet, and by hosting BBQ fundraisers at our Edmonton Warehouse Market.
For more information please visit http://www.wecanfood.com
YESS (Youth Empowerment & Support Services)

TGP was proud to support The Youth Empowerment Support Services (YESS) this past Christmas! Our employees donated over $1600 that bought much needed food and a variety gift cards for the youth in our city. When we personally delivered everything to centre, they said "it didn't feel like Christmas until we arrived". The smiles on everyone's face made the experience one that we will all remember for a very long time!
For more information please visit: http://www.yess.org
There are no featured stories at this time.