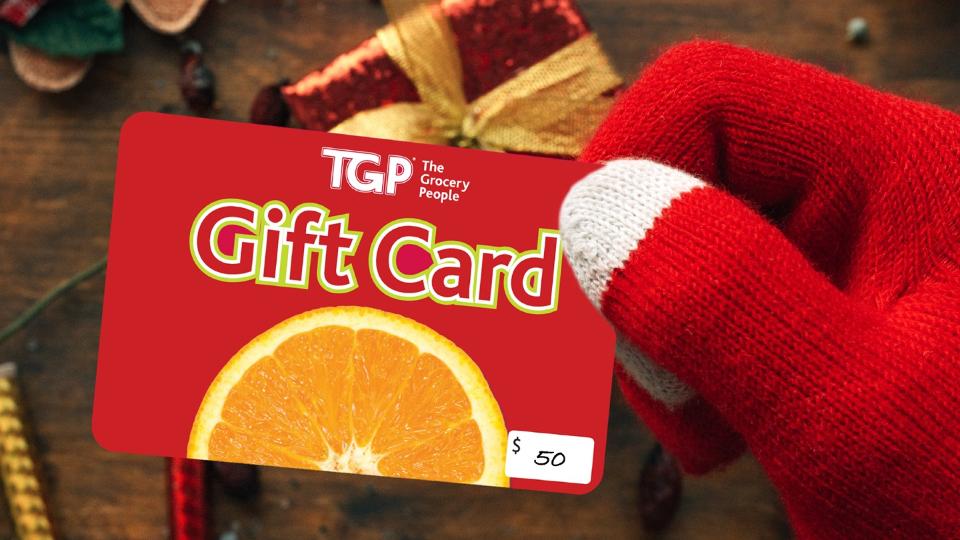 Our Programs
January 7, 2021
The independent retailer is our business; and at TGP we have a wide variety of programs to service and support the independent retailer.
Gift Cards

TGP offers a gift card program for all of your customers gift giving needs. We offer an in-store gift card program that can be activated or redeemed at any participating location at industry competitive rates. We are also partnered with the industry leader provider of third party gift cards – Blackhawk Network – who supplies TGP retails with a complete program including racking, activation terminals and promotions for top selling cards such as Visa, iTunes and various goods & services retailers. Gift cards provide consumers with another reason to come to the store and we have the programs to deliver a gift card for every occasion!
TGP Rebates

Become a Retail Member with TGP and earn rebates on purchases you make from our warehouse and from our preferred, central-billed suppliers! Our Earned Cost Reduction and Warehouse Rebate Programs are very competitive and are tied directly to your volume of purchases – so the more you buy, the more you earn!
Bank Card Processing

TGP has partnered with a banking industry leader so that we can offer our retail customers the benefits of a complete and competitive program for point of sale payment processing. Certified terminals accept Visa, MasterCard, American Express and Debit Cards. We work directly with the payment processor to get you signed up and to get equipment to your store – one less thing for you to do!
Advertising and Marketing

When it comes to Advertising and Marketing, TGP has programs to make the independent retailer successful. TGP offers a wide range of options to satisfy the needs of the small corner store up to the large full service grocery store.
There are no featured stories at this time.