Supporting the Foodservice Industry
Actions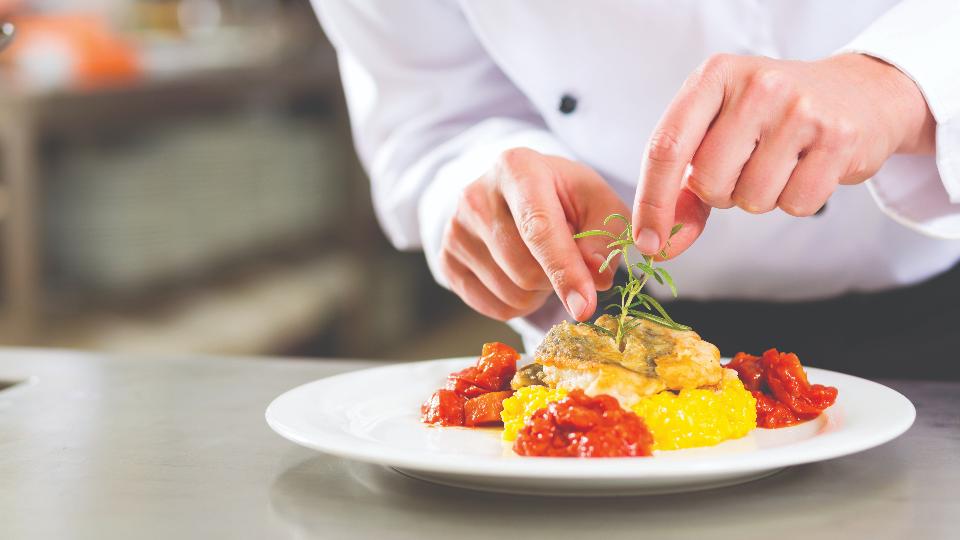 Supporting the Foodservice Industry
January 7, 2021
The foodservice industry is fast-paced and constantly changing; and, sometimes, because of the nature of our industry, the "service" factor gets lost in translation. That's why we make it our priority to take the time to get to know you and to find out more about your business goals. We want to know the good, the bad and the ugly - whether that means telling us about your recent restaurant achievement or sharing news about your family. For our Foodservice Team, it's about making lasting relationships with our clients; after all, we're in the people business.
Here are a few ways we stand apart:
We're Canadian
That's right, Edmonton is our home town. We are close by and the businesses we serve have been our neighbours for years. We support local incentives and think of your communities as ours too.
Sales Force
TGP sales team is a group of well trained, service-oriented professionals that go the extra mile to make sure your customers leave well fed and happy. Our team makes an effort to schedule one on one face-time with clients.
Supplier Network
Through our strong supplier network of national brands, we can introduce you to new products, provide training and business support. You also get access to the latest products, experts with hands-on, in-depth knowledge and a list of manufacturer contacts.
Operations and Facilities
TGP Foodservice multi-temperature trucks are always on the road ready to service you, which means you get access to more locally stocked product, delivered with a high level of service. TGP warehouses are state of the art facilities that have refrigerated loading docks and that meet all HACCP regulations. Our staff ensures your products are handled in a safe manner and that deliveries maintain integrity from our warehouse to your facility.
Service Regions
Our ties to Federated Co-operatives Limited means TGP has an expanding supply chain with warehouses located in Edmonton, Calgary, Saskatoon, Winnipeg and Kamloops. We are able to serve you fast and efficiently just about anywhere.
Contact Us
TGP Foodservice experts are ready to serve you. Feel free to give us a call at 1-800-661-9939 or e-mail us at TGPInfo@fcl.crs. If you would like to become a customer click here.
Foodservice Products
TGP Foodservice is a national brand supporter. The ability to choose exactly what you want, when you want it offers you convenience and greater efficiency in operating your business. Our category managers work with hundreds of national brand manufacturers and remain at the forefront of the industry, providing you with the latest products available.
It's important to us that you receive only the best quality that National Brands can offer.